TWB Community is our main platform for communication with translators, and translators can use it to network with their fellow translators as well. Once you create a TWB Platform profile, you'll be able to log in to the TWB Community. Learn how to register on the TWB Platform and how to log in.
Once you're logged in, personalizing your TWB Community profile is very easy:
How can I add a profile picture?

We'd love to put a face to our translators' names! Simply go to your account (the circle in the top right corner), click on your name and then click on "preferences".

From there you will be able to add a new profile picture.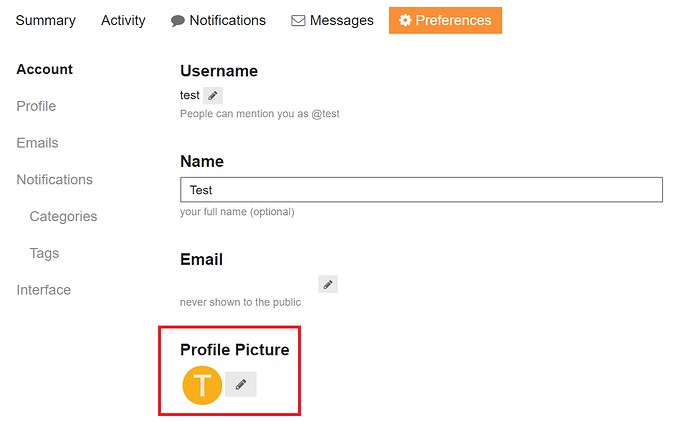 You can also personalize your profile's background or add information about yourself!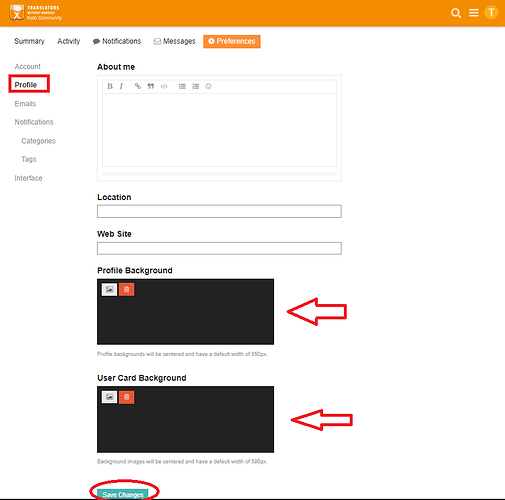 Remember to save any changes once you're done!