The deadline is one of the most important information that translators take into account when they decide to claim a new task. Translators will think twice before accepting a task with an overdue deadline. For this reason, deadlines need to be always up-to-date. Here you can learn how you can extend deadlines on TWB Platform:
Go to the Dashboard
Open the project which contains the overdue task
Scroll down to the task in question, and click on Edit Task: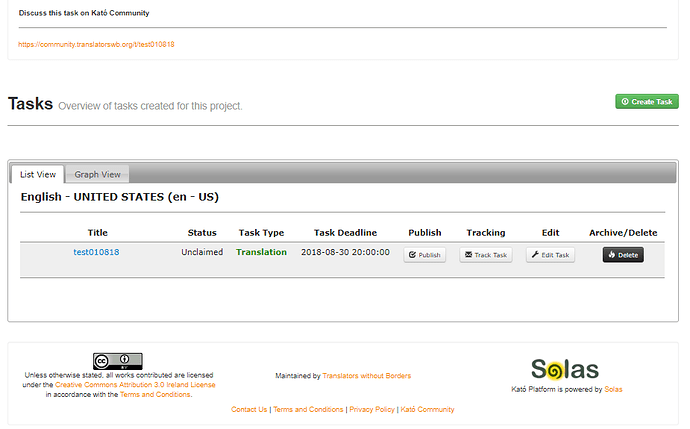 Choose a new deadline using the calendar tool and make sure to check the box to publish your task. Then click on Update Task Details.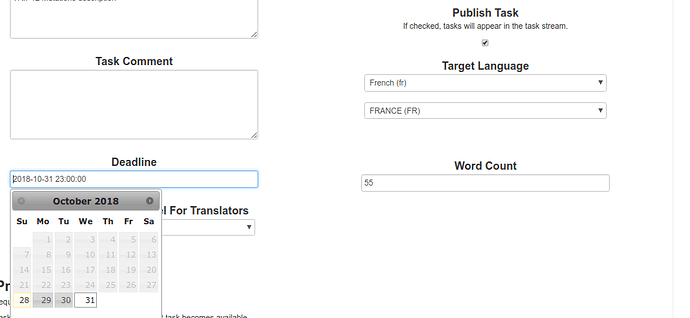 This is all! Thank you for helping us keep our platforms tidy and up to date.