"Translating and interpreting is not just about converting words from one language into another. It is about communication."
@andfraz, translator and reviewer for TWB

To recognise the incredible work of our TWB Community and to join the world in celebrating International Women's Day 2021, this month our #LanguageMatters blog features an interview with Andreia Frazão.
Andreia has been incredible in her support for TWB, translating from English, German, and Spanish into Portuguese, and from Portuguese into English too. She is also an amazing part of the TWB Community, guiding other translators and making the Community Forum feel welcoming!
Based in Coimbra, Portugal, Andreia joined TWB in early 2020 to help respond to the COVID-19 pandemic. But her work and dedication have contributed to TWB in so many other areas too. For example, she has worked on projects that address issues of gender-based violence and the prevention of sexual exploitation and abuse.
"It gave me a sense of purpose right from the start, which has helped me stay positive throughout the COVID-19 crisis."
Andreia also reflects on how working with TWB has helped her through the pandemic, providing structure and giving her confidence!
Discussing International Women's Day 2021, Andreia includes Malala Yousafzai as a woman she deeply admires and talks about women-focused groups that are working to create change all across the world.
"Humanitarians play a key role in raising awareness and fighting gender-based violence and stigma…Translators amplify these efforts by translating guidance, research, advocacy messages and informative materials intended for the public. They also make sure vital information is in the right language for affected people."
Thank you so much to Andreia, and the entire TWB community, for your invaluable support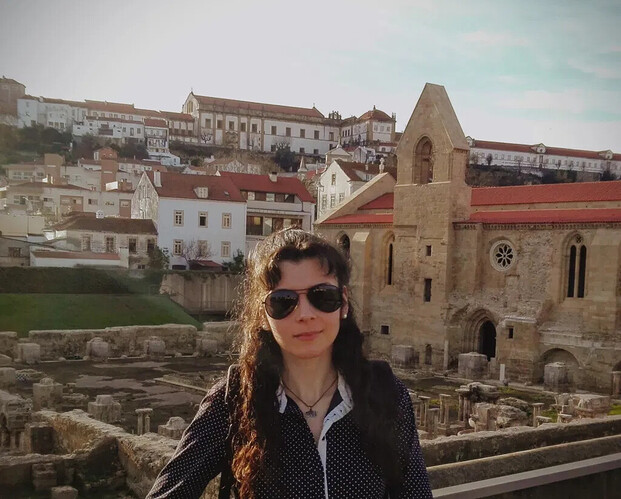 To find out more about Andreia and her experience, read the full blog post here