I have no money to support people, but I have the skill of translation – a skill that can support those who need it in their daily life.
@KALAYU, translator for Translators without Borders (TWB)
Read the full blog post here

This month, we are discovering the work of @Kidane Haile and @KALAYU Menasbo, two Tigrinya translators united by their tireless desire to use their skills to support those in need.
Tigrinya was one of the most important marginalized languages at TWB in 2018, primarily because of our partners' work with refugees. For example, Missing Children Europe works with refugee youth in Europe who are unaccompanied; Tigrinya is one of the most important languages for this work. Kalayu and Kidane both contributed to the Missing Children work, giving hope to people who have been forced from home due to poverty, hunger, persecution, discrimination, civil war, or unemployment.
At one time in my life, I was a refugee. So, I understand what it is like to be in an unfamiliar country, facing a language barrier and other challenges. When I work with people in that situation, I understand what they are going through and it makes me happy to help them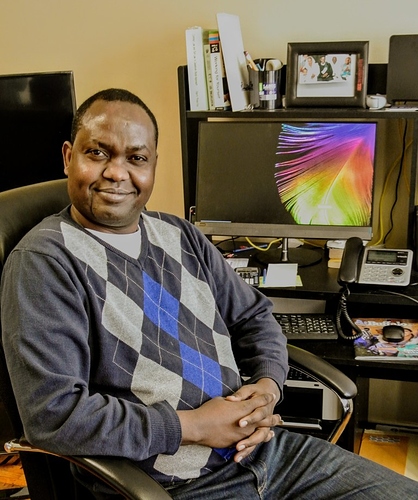 In 2010, Kidane arrived in the United States with refugee status. For four years he worked part-time, studied full-time, and worked on his English fluency. It was then that he realized his knowledge of Tigrinya and English opened up an opportunity to work and help the community simultaneously. Kidane prides himself on communication and a desire to help others, hence his enthusiasm for working with TWB. Since joining in April 2018, Kidane has completed 60 tasks, amounting to 32,000 words.
A translation task may take you a day, but for those who need it, it may serve as a life continuing catalyst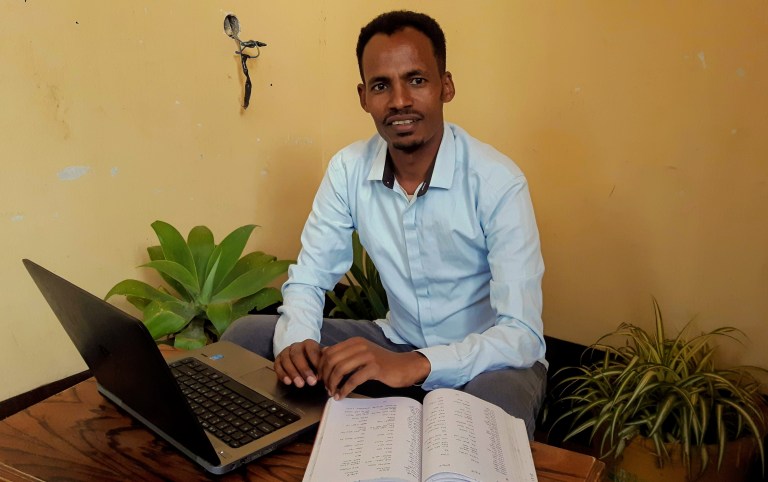 Kalayu works from his home in Ethiopia. This busy volunteer translator has translated almost 30,000 words since he joined TWB in October 2018. And his dedication to the mission is evident: Kalayu often works late into the night to complete translation tasks, without the convenience of a home laptop. He wears many charitable hats: he also works for World Vision Ethiopia, a nongovernmental organization dedicated to transforming the lives of vulnerable children and families.

You would like to know more about Kidane and Kalayu? Read the full blog post here