DEAR ALL

We are producing a really big project which will contribute to changing how refugees are perceived in Europe. We are telling the stories of 1000 refugees. Their interviews are 30 - 45 minutes long each and in 20 different languages (please see all the languages below). That's why I'm reaching out to you. We need help in the following way:

Checking Transcripts against original audio: Transcriptions are created automatically with speech recognition technology, but depending on the language and the quality of the audio, it is more or less accurate and needs to be double checked. We also need English speakers for this task.


Transcribing from audio: sometimes, with less commonly used languages in the west, we will need someone to do transcripts. The languages needing manual transcriptions are: Azerbaijani, Farsi, Kurdish, Tigrigna


Translating to English: Once we have the checked transcripts, they need to be translated.
Interviews will be conducted in the following languages:
Arabic
Azerbaijani
Croatian
Dutch
English
Farsi
French
German
Italian
Korean
Kurdish
Spanish
Swedish
Tigrigna
Turkish
We would really appreciate it if you could help us by taking on one or both of the above tasks. We are reaching out to volunteers and hoping each can commit to doing five each. Because we will need a lot of volunteers. Please do connect Madam Aude Barbera by email to anyone else you think you might know who would be willing to help.
Looking forward to hearing from you.

Please contact to Madam Aude Barbera:


:aude@witnesschange.org


: +44 (0) 7852138455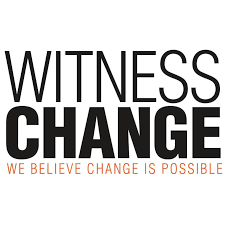 Yours sincerely,
Serhan