Hi everyone, I just finish revising a task. I am pretty sure that I approved all the segments,(all green after each segments) but it says still 93 words todo. After clicking TO-DO, it shows like this.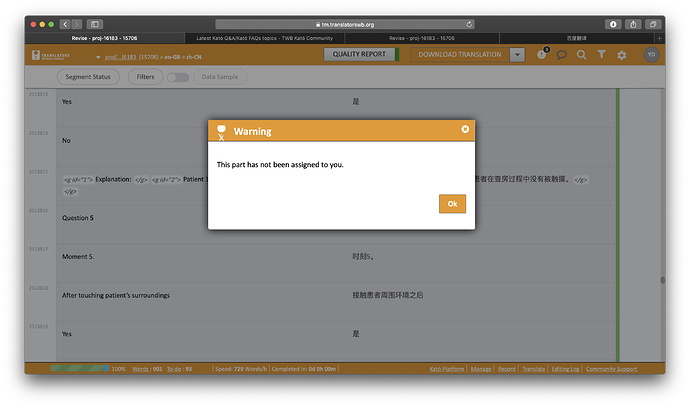 Since it's not 100%, I can't upload the complete task.
Did anyone have the same situation? Do you know how to deal with this?
Thank you very much,
Cecilia