Hello, dear team!
I am writing to let you know about a glitch that I have for a revision task.
The "Revise using Kató TM" button doesn't seem to be available when I want to carry out the revision.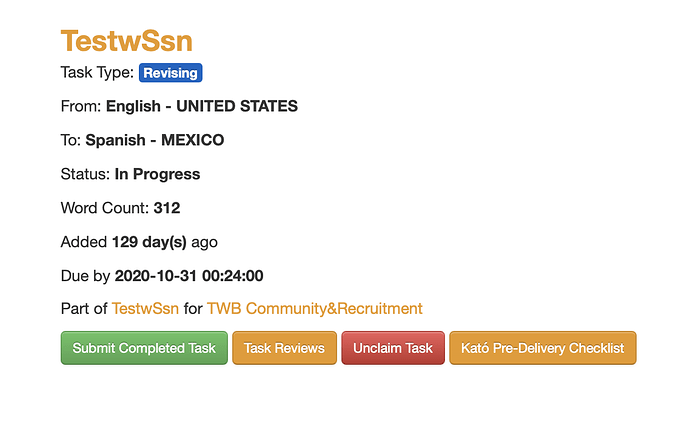 Is there any possibility to fix it myself?
Thank you very much for your time!