Here you'll learn how to create your profile on the TWB Workspace translation platform, in 5 easy steps.
We will invite you to create a TWB Workspace profile for you. When this happens, you will receive an invitation email to join the TWB Workspace:


In the email, you will see the following message:


Click on the hyperlink in the box to activate your account:


After clicking on Accept, you will see two options:
If you already have a ProZ.com profile, please choose the first option (Green). You can simply log in with your ProZ.com username and password.
If you don't have a ProZ.com profile, please choose "Create a new account" (Blue). This will create a new account on the TWB Workspace, not on ProZ.com In the little window that opens for you, you need to create a username for yourself (you can use your name, your email, or any other word as a username) and a password.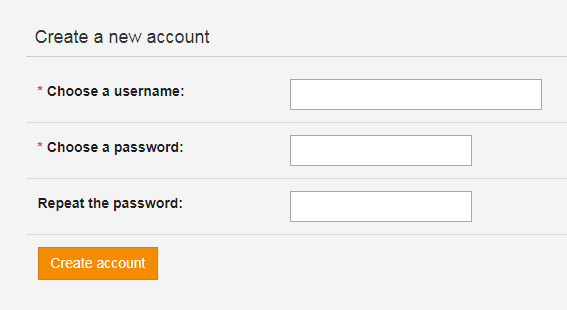 That's all! Welcome to the TWB Workspace!


If you are having problems logging in, please contact translators@translatorswithoutborders.org
Please make sure to explain your issue in details and provide screenshots whenever possible. We will contact you back in 1-2 working days.